Ball State University And University Of Florida, 1995
Andrea Stout, Au.D., is a Doctor of Audiology who has served the hearing impaired for over 20 years. She graduated with a Master of Arts in Audiology in 1995 from Ball State University and worked as a clinical audiologist in Cleveland, OH for seven years. She then took a position as a staff audiologist and trainer for an international hearing aid manufacturer. During that time, Dr. Stout completed her Doctor of Audiology (Au.D.) degree from the University of Florida. In 2010, Dr. Stout returned home to Indiana to take a position as an audiology representative for Phonak, LLC, the world's largest hearing aid manufacturer. Although she valued her time working for Phonak, she was thrilled to have the opportunity to take over Professional Hearing Care from a retiring audiologist. Professional Hearing Care has been the leader in providing outstanding hearing health services since 1994. Dr. Stout looks forward to using the years of experience she gained from working with hearing impaired people to help the patients at Professional Hearing Care continue to receive the best hearing services.
Administrative Assistant
Marilyn joined Professional Hearing Care as an administrative assistant in March of 2015. She was previously employed by JC Penney for over 30 years. Marilyn is the first face patients see when walking into Professional Hearing Care. Marilyn lives in Marion with her husband and together they run a small engine repair shop. She has two daughters and two grandchildren. Marilyn's hobbies include crafting, antiquing, and spending time with her family.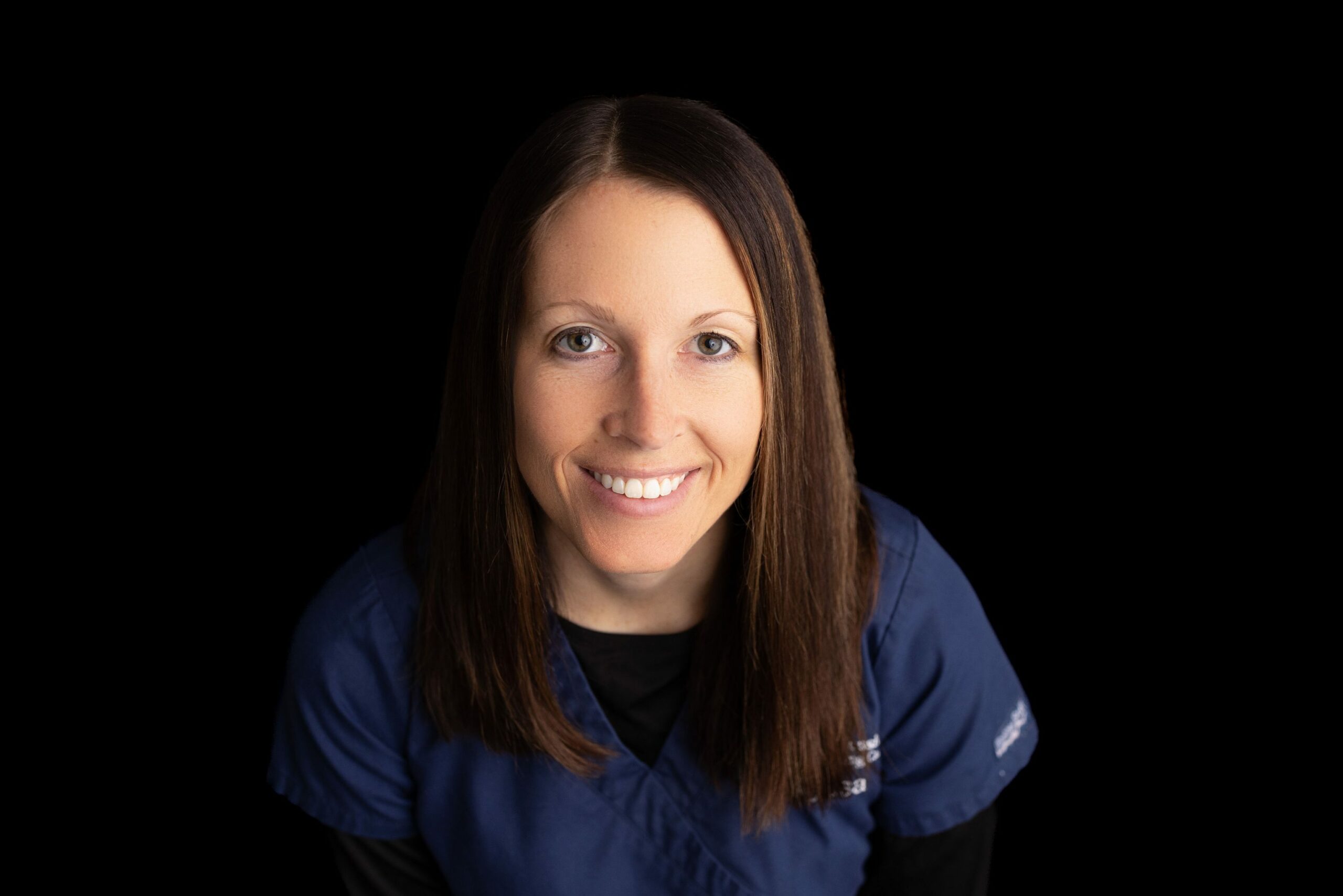 Audiology Assistant
Alyssa joined Professional Hearing Care in February of 2014. Along her administrative duties, Alyssa is skilled in hearing aid maintenance and troubleshooting.
Born and raised in Fairmount, Alyssa resides there with her dog, Bella.
Let Us Help You Hear Your Best
Hearing loss does not wait for you. And it certainly won't go away on its own. Don't let it dictate the quality of your life for another day. Schedule an appointment with us now!