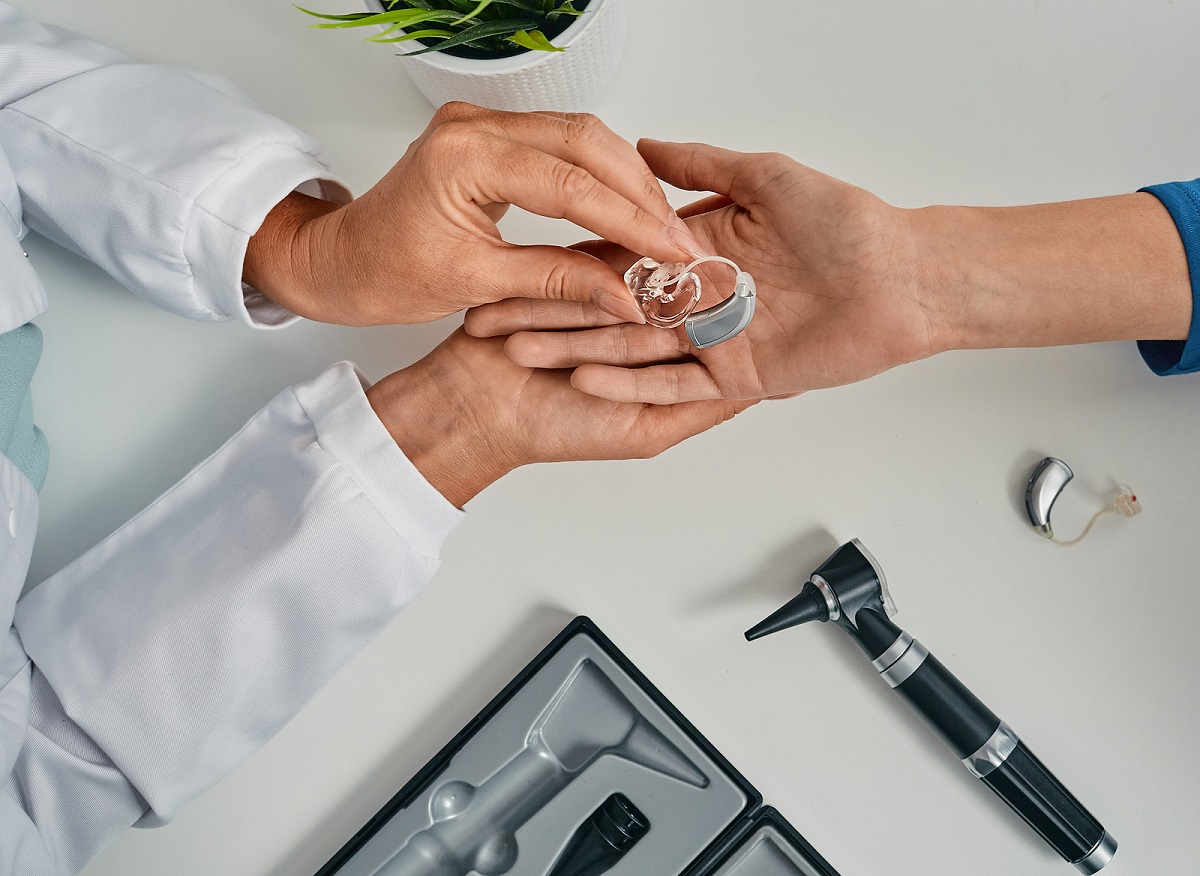 We would love to repair and correct any issues you may have with your hearing aids if you are a current patient - even if the device was not fitted at our establishment. However, serviceability ultimately depends on whether your hearing aid corresponds with the many brands that we carry. Newly purchased hearing aids will always come with a warranty, but hearing aid repairs can still be achieved with payment for the extent of services rendered if your warranty has expired. Our staff will gladly work with you in selecting a different device that fulfills all of your individual needs if your current hearing aid is damaged beyond repair. We can provide you with further details after your device has been inspected.
Let Us Help You Hear Your Best
Hearing loss does not wait for you. And it certainly won't go away on its own. Don't let it dictate the quality of your life for another day. Schedule an appointment with us now!